Dit project werd in teamverband gedaan bij SVT branding+design
Dit project werd in teamverband gedaan bij SVT branding+design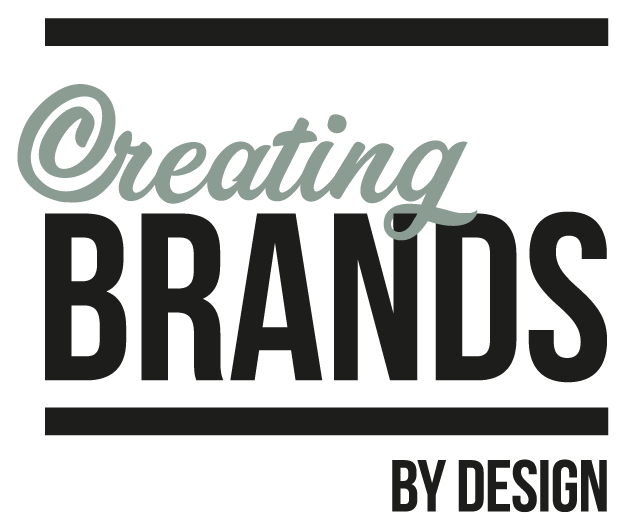 A good manual (or style guide) ensures that you present a clear and consistent image to the world. This protects and reinforces your message and the recognisability of your brand.
Consistency and coherency
The more consistent the image of your brand, the more trustworthy and professional it appears to your customers.
A brand identity manual contains examples and acts as a reference book. It also contains all the guidelines that are necessary for future new designs, so you don't have to 'reinvent the wheel'. A brand identity manual also keeps your brand style intact!