Dit project werd in teamverband gedaan bij SVT branding+design
Dit project werd in teamverband gedaan bij SVT branding+design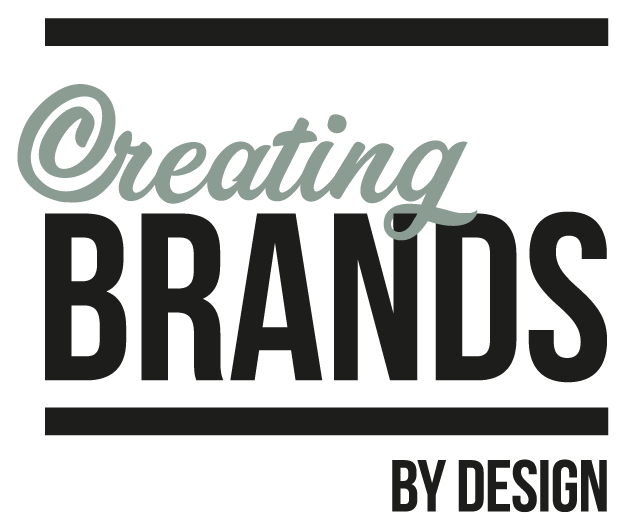 This project was done in a team at SVT branding+design GROUP
• brand and retail concept
• logo and visual identity
• store communication
Sonae Retail is one of the largest retailers in Portugal. They are continuously developing their concepts and introducing new brands to the market. The assignment was to develop a new retail brand and store concept for children's clothing.
From private product label to retail brand
Initially, the name for the new store was not decided yet. So we started with the working title '4-kids'. Sonae chose to implement the design in-house in their first pilot store. They chose 'Zippy Kidstore' as a name for the store and thus contributed to the overall name recognition of the existing clothing label Zippy.
Get to the essence with a workshop
With the help of our identity workshop, a clear brand identity was developed for Zippy Kidstore and for the sublabels. From this starting point, an exceptional brand was brought to market. With a complete Retail Concept for both babies and children including clothing, accessories, and hardware.
The first stores were hugely successful and the concept has since been rolled out in many different countries across Europe.