Dit project werd in teamverband gedaan bij SVT branding+design
Dit project werd in teamverband gedaan bij SVT branding+design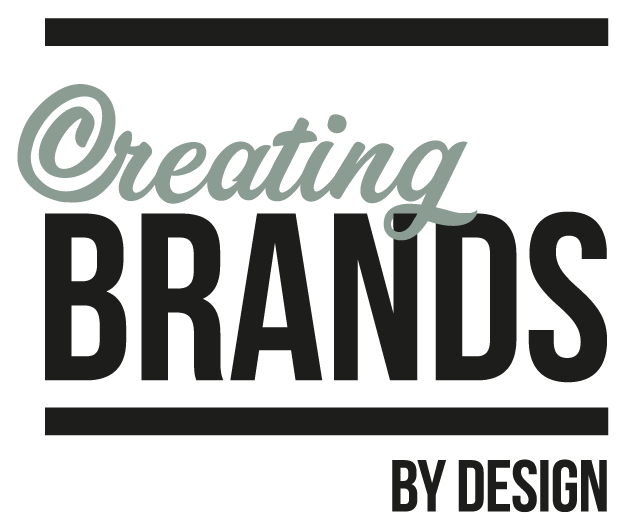 We are Creating Brands.
We join forces with our clients for optimal synergy.
Creating Brands is the brand strategy and design agency of Katja van het Bolscher. Strategy and concept are immediately brought to a working and measurable design result. And to build constructively on brands, we work together with all kinds of external specialists when necessary. Working in this way ensures our clients get the full services of an agency but without overheads.
This so-called 'inflatable office' consists of strategists, architects, interior and product designers, assorted specialists, illustrators, stylists, copywriters, desktop publishers, photographers, web designers and social media specialists.
​
Connect. Inspire. Provoke.
'We believe in serendipity and paying things forward.'
​
Kula Society facilitates an inspiring ecosystem for creatives, corporates and start-ups. It connects these people to share ideas and create collaborations that help our planet move forward.
​