Dit project werd in teamverband gedaan bij SVT branding+design
Dit project werd in teamverband gedaan bij SVT branding+design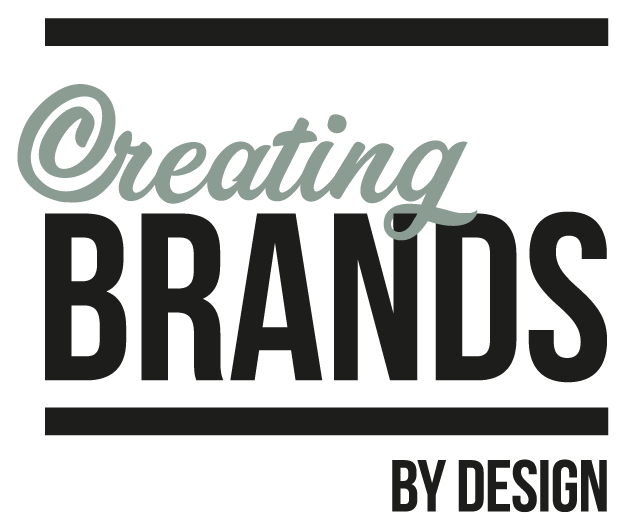 • logo and visual identity
• brand name en brand architecture
• interior concept for the reception area
• photography concept
• stationery
• presentation tools
• publication
​
Our assignment was to rebrand and restyle the brand identity of the Volunteer Organization Haarlem and surrounding areas. On advice from Creating Brands the name was changed from Volunteers Central to Volunteers Center. Center signifies center point, inclusivity, and connection. The abbreviation and the 'old' word image 'VWC' remain intact. This is important in retaining brand awareness that has already been established.
The color palette is also very important for brand recognizability and - after a little revamp - has remained obvious.
The diamond-shaped panes in the new VWC logo represent the divisions between Haarlem and the surrounding areas, they are also the pattern for the 5th element in this house style. This theme reoccurs in a playful way in the visual identity, making it recognizable and distinctive.
Also in the interior concept, the diamond-shaped panes form the base for the tile work and the colour palette in the reception area.