Dit project werd in teamverband gedaan bij SVT branding+design
Dit project werd in teamverband gedaan bij SVT branding+design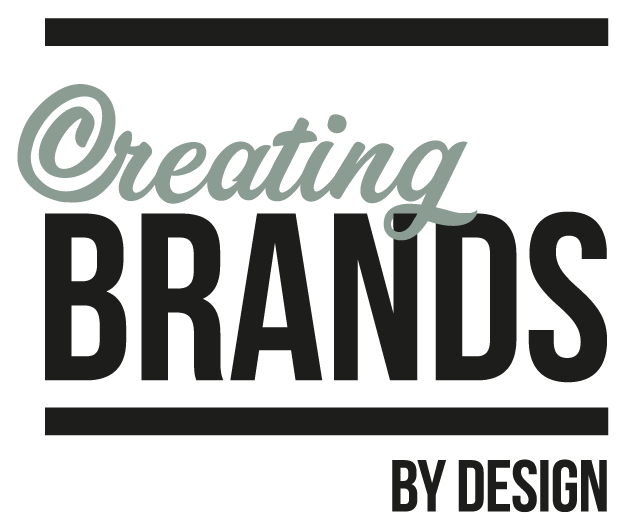 • logo and visual identity
• brand concept and pay-off
• store communication
• stationery
• corporate brand brochure
• finishing brochure line
• website
Powered by ERA Contour
ERA Contour is more than a building company, they create spaces! With the opening of the WAREHOUSE buyers no longer need to travel the country looking at different showrooms, which is pretty time consuming. ERA Contour offers a tremendous range of homewares under one roof!
​
100% service in a storehouse full of inspiration
The WAREHOUSE is the first physical retail location by the brand ERA Contour.
Architect and artist Rolf Bruggink transformed this former school for electricians - an industrial building located in the stark environment of the Rotterdam Shipyard - into the atmospheric WAREHOUSE.
This storehouse conversion retains the space's original feel. Spatially and graphically. On the ground floor, you find beautiful storage cupboards, full of moving boxes. Industrial clipboards display the product information. The steel frame arrangements of the interior ceiling are reflected in the lines of the visual language. Steel sign letters have become a powerful brand statement for the WAREHOUSE.
Paul van Blom created this spectacular series of photos.
Tomas Schats - installation artist, draftsman, and poet – was brought in to make clear line drawings for the WAREHOUSE. We had them placed in strategic (sometimes subtle) places. The stories they tell are layered and sometimes take unexpected turns.
Creating Brands created the brand identity and the overall concept with the pay-off 'framing your future'. Take a look for yourself! thewarehouse.nl.
​