Dit project werd in teamverband gedaan bij SVT branding+design
Dit project werd in teamverband gedaan bij SVT branding+design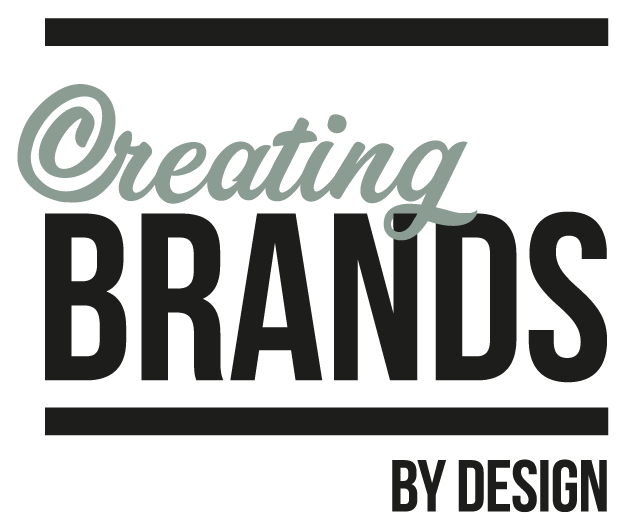 Do a strategic exploration with us and create a successful brand vision for the future.
Standing out in a crowd of competitors is not easy! To get consumers talking about your product or service you need a strong DNA and a clear and appealing story. Want a powerful brand? Personality matters! Knowing where your brand stands today and where you are going in the future builds trust and credibility.
Together we will develop a strategic, measurable and attainable branding plan. We will figure out the essence of your brand and its uniqueness. We will create a 'brand statement', in which the brand personality is expressed in an appealing way. We will translate the ideas into a creative platform for all your communication, with relevant content and touchpoints for customer interaction.
​
Result // key deliverables
• brand manifest
• brand architecture research
• brandname, taglines and pay-off
• brand statement and brand visuals
• creative communication platform