Dit project werd in teamverband gedaan bij SVT branding+design
Dit project werd in teamverband gedaan bij SVT branding+design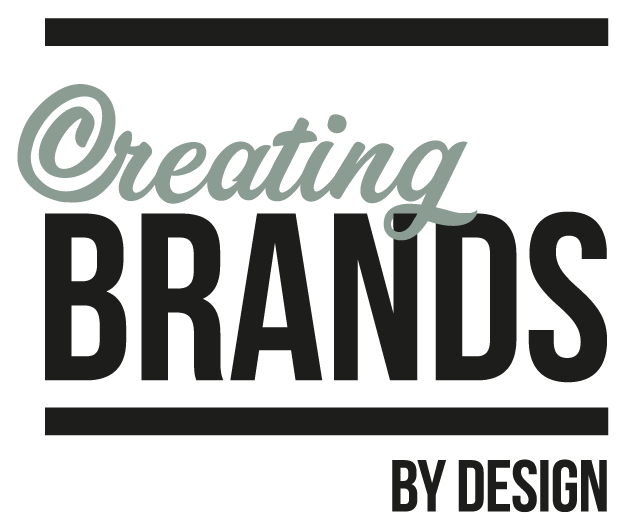 Every brand has its own unique story. The story of Coolblue is completely different to that of Wehkamp. Great brands are built on great stories. Creating Brands uncovers your compelling brand story.
We're not just talking about your product, but we will changing the script: what is your vision on the world? This is how we make the difference, together. We ensure your brand gets more meaning and the message is told more clearly and (even) more beautifully.
Store communication
In physical consumer environments, such as a retail store, we tell the brand story through all store communication. In image and text, but also in colour and experience.
Based on our 'Retail Roadmap', we bring structure and layer the story. From inspiration to execution.
Customers go home with a unique brand experience and a beautiful story. Take Ikea, for example, when you step inside you enter the story of Ikea. This story is about caring for society, about sustainability and 'togetherness'. It is also about optimal quality for an attractive price. This authentic brand story has a very distinctive character. The customer therefore not only goes home with a Klippan or Billy, but also with 'The story of Ikea'. That's the reason you experience the 'Ikea feeling' in all layers of their communication.
We can also create a mascot or a brand personality that represents the brand. Embody this in your brand statement, like for example the seductive girl in this advertisement from Badkamerwinkel.nl.
​
Result // key deliverables
• Brand Story / Storytelling
• Communication Concept
• Brand Statement
• Service Concept
• Workshop Customer Journey Mapping