Dit project werd in teamverband gedaan bij SVT branding+design
Dit project werd in teamverband gedaan bij SVT branding+design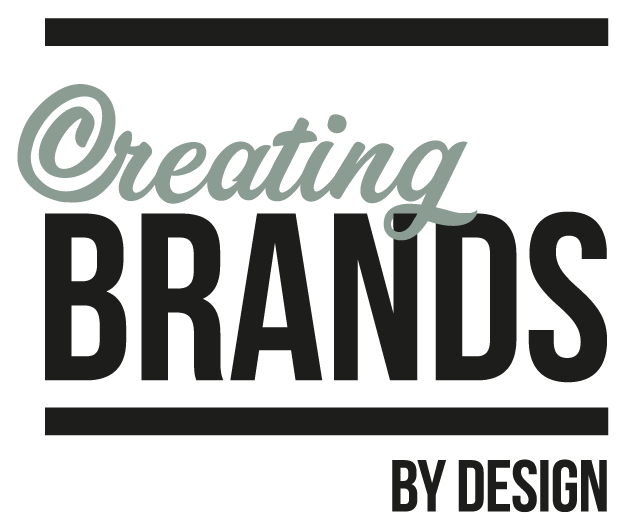 Creating Brands gets start-ups off to a flying start!
We are widely enthusiastic about new ideas and love to work with starting entrepreneurs. As 'design thinkers' we offer a fresh and innovative mindset that helps you gain a deeper insight into your target market. We will give your new idea a distinct identity. Visual and Content.
Ready for take-off
We offer starting entrepreneurs our start-up packet. 'Lean & mean' . We would love to discuss the possibilities with you, preferably over a cup of coffee and a blank sheet of paper!