Dit project werd in teamverband gedaan bij SVT branding+design
Dit project werd in teamverband gedaan bij SVT branding+design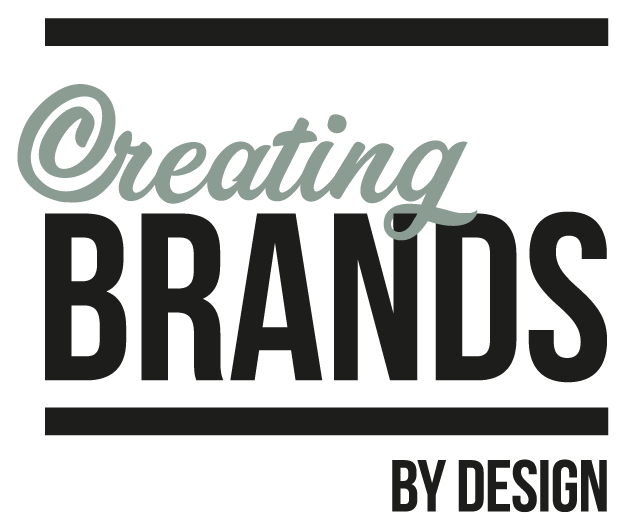 This project was done in a team at SVT branding+design GROUP
• logo and visual identity
• store communication
• branding and photography concept
​
Perry Sport has been through a lot of changes in recent years. We must continuously innovate in order to serve our target market optimally and to remain interesting.
A few years ago Perry Sport was not in a position to make a huge investment in their interior and that's why we devised a master plan to completely transform the store with a new look & feel, exclusively through (photo) graphic store communication.
​
Our Store Communication Concept and new corporate identity ensured that we were able to optimise the brands positioning and communication.
First the brand was scrutinized using an 'identity scan'. For example, we captured in words and images the values of Perry Sport and which brand personality fits. From here Perry started to position itself more as a guide and coach. This was the reason the new logo added SPORT + OUTDOOR as a tagline.
​
The scan also showed that a clearer communication and navigation system in the store was badly needed. We designed clear signage and detailed and concise product information. Displaying product information cards on existing furniture worked very well as 'silent salesmen'. And it remained a relatively cheap solution providing maximum effect.
Also with tight budgets is innovation the base for long term success!