Dit project werd in teamverband gedaan bij SVT branding+design
Dit project werd in teamverband gedaan bij SVT branding+design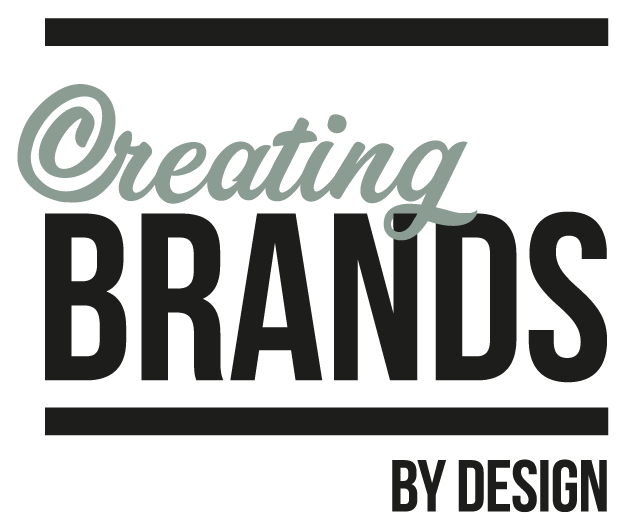 People Centered
With design thinking we focus on looking at the world through your customers eyes. We truly empathize with your customers and look at the needs and motivations of the people involved in your entire organization. With a well-thought-out process, we work towards innovative and relevant solutions that are going to make a difference!
Brand Profile Scan
We want to challenge and stimulate organizations, help them make choices in their positioning and profiling. Our 'Brand Profile Scan' is the starting point of this process and within a day we identify the core components that can be used as a blueprint. We take a critical look at the product, the product segmentation, the services, the market and the target group. Through this method, we discover your unique brand values and the DNA of the brand. Once we have defined the identity of the brand, it becomes the starting point for further development and we translate this it into a creative platform for all your communication and spatial applications.
​
Concepts with a clear design
Our aim is to uncover elegant and simple ideas within the complexity of assignments. We are constantly connecting the dots and view the world from different angles. We love original ideas. Our design solutions are clear and distinct.
Let's drink coffee with a blank sheet of paper
An inspired brainstorming session can offer wonderful insights and be extremely rewarding.
Gain fresh inspiration and a deeper understanding of your brand with one of our customized workshops.
Listen. Ask questions, the underlying. Find opportunities that suit you. Spot trends in your industry (and those of others) Looking at the changed society and moving with needs. Where can you really be of value to people?