Dit project werd in teamverband gedaan bij SVT branding+design
Dit project werd in teamverband gedaan bij SVT branding+design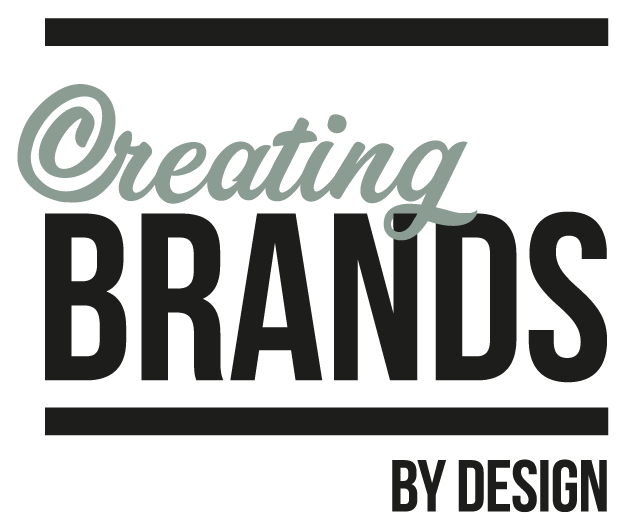 WET // ART DEPARTMENT loods 5
THIS project Was DONE IN COLLABORATION WITH mike verhulsdonk
• store communication shop-in-shop Loods 5
• stationery
​
WET is the meeting place for artists and art lovers of modern and affordable art. It is a shop-in-shop from Loods 5. WET sells limited series lithographs by famous artists, the collection from the art factory and the works of nearly 100 different artists at very affordable prices.
Visitors to Loods 5 - more than 500,000 per year - discover affordable art that can be taken straight home. More and more art lovers are discovering WET. With an ever-changing collection, special exhibitions and over 1500 m2 of presentation space, WET offers the largest collection of affordable art.
We explain this unique concept on the large black panels and the 'Fresh Artist' wall offers artists a platform to tell their story. The various designs of the price labels contribute to the creative content and the competitive pricing of the works. The concept was created by Mike Verhulsdonk and Silvester Hoefman, the design development was done by Katja van het Bolscher.
Click here to see our logo brand development and store communication for the design department.