Dit project werd in teamverband gedaan bij SVT branding+design
Dit project werd in teamverband gedaan bij SVT branding+design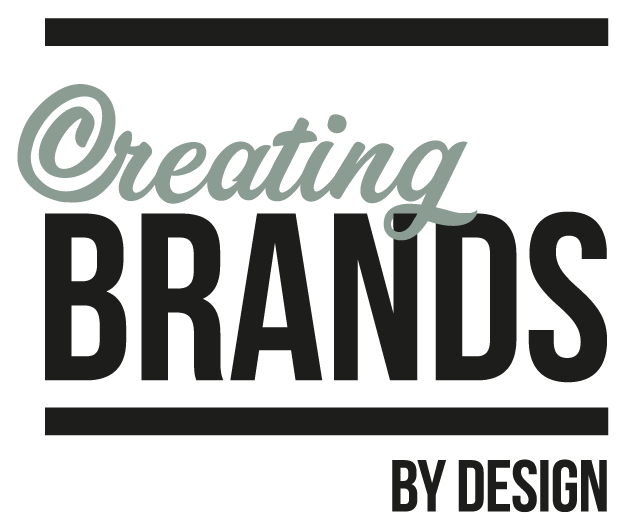 THIS project Was DONE IN COLLABORATION WITH mike verhulsdonk
• logo and visual identity
• stationery
• store communication shop in shop Loods 5 design
​
Loods 5 (Warehouse 5) was the first 'Factory Outlet' in the Netherlands. It has since grown into a complete home decor department store with multiple locations. Loods 5 offers home and lifestyle-related goods from various importers, wholesalers, and manufacturers, all under one roof. The goods remain (until the sale) the property of the owners and they determine the price, the assortment and are responsible for keeping their own units stocked. Loods 5 facilitates the units (the sales floor) and customer sales.
We chose the name Loods 5 because it supports the industrial and unpolished feel of a 'factory outlet' which supplies a lot for little! The addition big numbers at the pillars add a beautiful and iconic feel which also enhances the image of separate units.
Dynamic brand style
A good brand style evolves over the years and is a dynamic part of your brand identity and therefore constantly evolving. The brand identity of Loods 5 is now so established that the figure 5 alone is recognizable as being Loods 5. The power of this iconic 5 is within the industry and The Netherlands comparable to the iconic 'swoosh' of Nike.
​
Silent sales men Loods 5 design department
This shop-in-shop is larger than most retail spaces at Loods 5. Initially, no in-house staff were required and employed. But with more than 3000 m2 of products in stock, the store soon needed navigation. The beautifully designed and well thought out layered store communication concept makes it easy for customers to find the right product. Inspiring texts relating to seasonal products (garden furniture) and quotes from special interior designers, such as Charles and Ray Eames, lifts the consumer's mood and provides inspiration. Clear product information, clear price cards, and an empathic sales approach are more 'silent salesmen', which unconsciously persuade the customer to buy.