Dit project werd in teamverband gedaan bij SVT branding+design
Dit project werd in teamverband gedaan bij SVT branding+design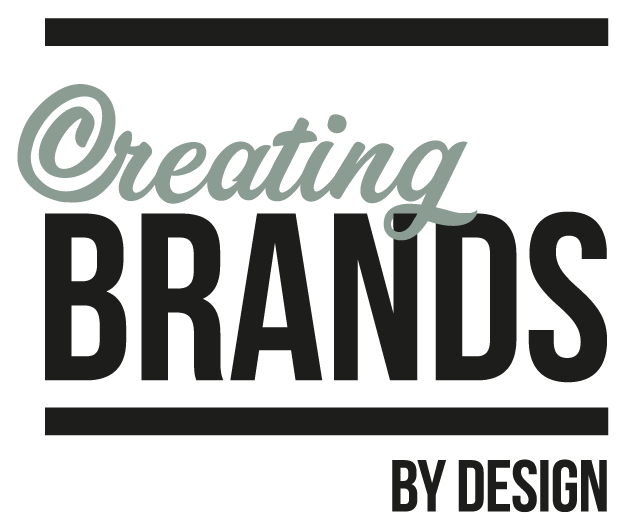 Your brand visual identity distinguishes your brand from your competitors and communicates your overall message and core values. We translate your brand message into unique and beautiful images.
Visual identity is a powerful tool. The name, the logo, the colour palette, the typeface and shapes (grids, surfaces or curves) are all very defining. Even with distinct photography and illustration styles, we can further develop your visual identity which connects and engages your customers.
Logo out of date? Quite often a gentle update is all that is needed to give your brand a contemporary 'look & feel'.
Only when the logo is applied can you see how brand identity works. Your visual identity must be consistent, coherent and above all distinctive. This means that your brand must be clearly recognizable and appealing and that there is a clear connection between all elements.
For starting entrepreneurs, we offer a very attractive start-up packet.
​
​
Result // key deliverables
• (restyled) logo
• visual identity
​
- website
- facade lettering
- car stickers
- flags and banners
- newsletters
- ads
- stationery
- business cards
- brochures and leaflets
- packaging
- bags