Dit project werd in teamverband gedaan bij SVT branding+design
Dit project werd in teamverband gedaan bij SVT branding+design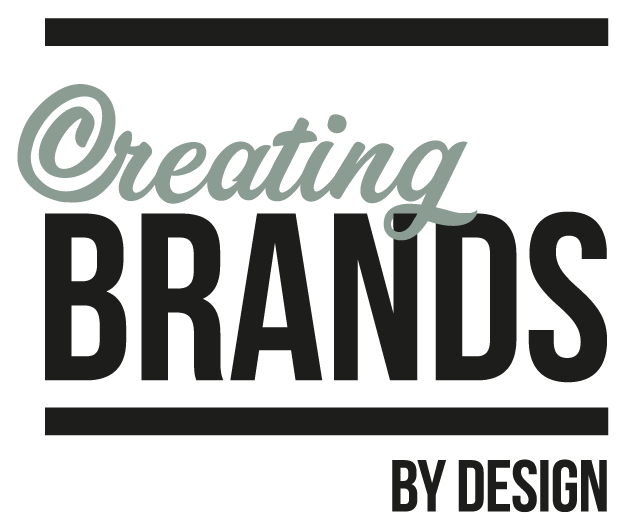 This project was done in a team at SVT branding+design GROUP
• logo and visual identity
• modular shop-in-shop concept
• store communication
• illustrations

The assignment was to design a flexible library system for schools. Many municipalities have the task of providing libraries in schools. The available space and layout vary enormously and that is why we came up with a modular concept with furniture that is easy to move and designed in various sizes.
​
The navigation texts and illustrations are playful designed on the furniture for different age groups. With a tone-of-voice and style that is inviting, fun and clear.
​
For the little ones among us we developed BookStart.
When your baby is 3 months old the municipality sends you a voucher for the BookStart suitcase!