Dit project werd in teamverband gedaan bij SVT branding+design
Dit project werd in teamverband gedaan bij SVT branding+design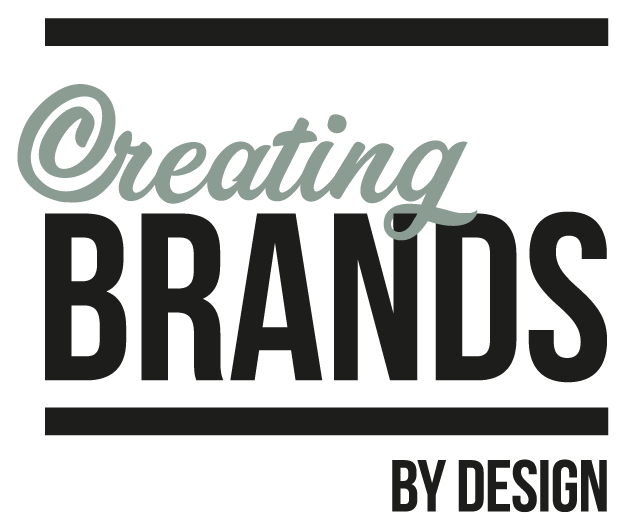 This project was done in a team at SVT branding+design GROUP
• logo and visual identity
• stationery
• brochures and leaflets
• store communication
• exterior toolkit
The public libraries in the Netherlands have been given one national brand style. For the new visual identity, a face in the logo was chosen that matches the new positioning of the library as a treasure trove and a meeting place. Library a place to browse and discover. Learning and technology all under one roof (pay-off 'The Library belongs to everyone')
People associate the logo with a 'reading man', a 'search button' or a 'roof'.
The new logo had to be developed from the previous logo: the two readers. Therefore we opted for evolution for the design. With new technology trends, the traditional function of libraries have been transformed. We needed to update the image while keeping the history of The Library intact.
5th element
The shield (the plectrum) has become a beautiful and applicable 5th basic element in the house style. It is typical of the letterform of The Library's house style and it acts as a frame to place photos and texts. It is also applied as a separate spatial element in for example the children's poufs and as a background shied.
Brand manual and exterior toolkit
The new house style is now available for every public library in the Netherlands. Libraries are free to apply the logo and using it will contribute enormously to giving The Library brand a unified face. Most libraries in the Netherlands have embraced and implemented the new house style. To make this process easier to implement and monitor, we have created an extensive brand manual and put together a 'toolkit' for the exterior. All libraries can still have a consistent and recognizable façade, despite their different architecture.