Dit project werd in teamverband gedaan bij SVT branding+design
Dit project werd in teamverband gedaan bij SVT branding+design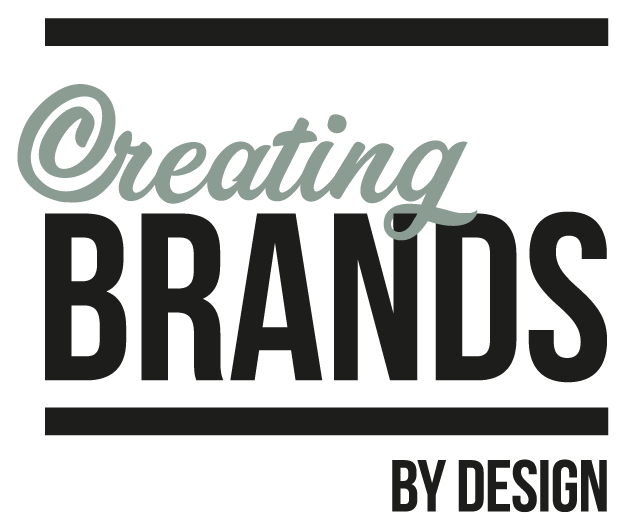 This project was done in a team at SVT branding+design GROUP
• logo and visual identity
• store communication
• exterior toolkit
Workshops
The development process for the new visual identity for Kruidvat started with a kick-off session. We discussed logo design trends, performed an in-depth analysis of Kruidvat's current logo usage. We did this with the 'Quick Scan' workshop we developed. After this the conducting an analysis of their competitors.
We did an in-depth study into the brand values and identity of Kruidvat. The new logo must seamlessly fit in and succeed in quickly communicating the essence of the brand. In these series of workshops with Kruidvat's brand team, we undertook exercises to make choices in the tone and style of their communication, colour, and typography.
Getting to the essence of the brand
As a result of this kick-off session, we had a very clear idea of the criteria to which the new logo had to comply: contemporary and distinctive but still connected to the history and recognizability of the brand Kruidvat. So, important values such as 'action' and 'discount' must also be represented in the new logo. Therefore, it was decided to keep the shield the colour red. In addition, there was also the need to be able to easily apply the logo (the ambassador of the brand) across different marketing channels, such as the exterior of the shop and the private label packaging.
Brand visuals
In addition to the logo, typography and colour palette, a good visual identity also consists of a clear design language and photography style. For Kruidvat a distinctive and recognizable 'bulb language' and photos were developed that were applied in both in- and out store communication.