Dit project werd in teamverband gedaan bij SVT branding+design
Dit project werd in teamverband gedaan bij SVT branding+design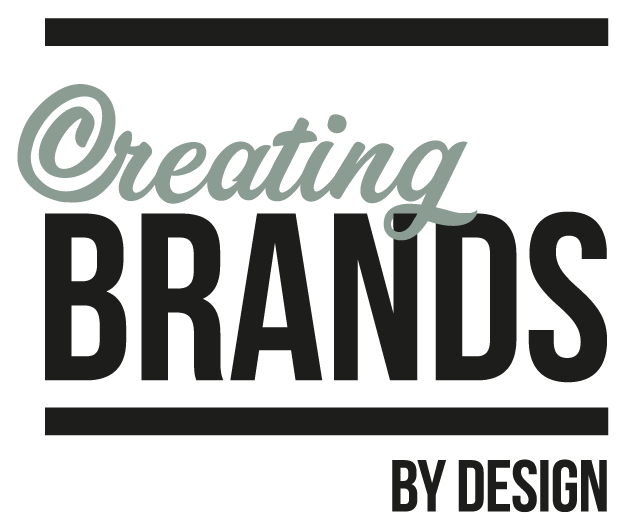 This project was done in a team at SVT branding+design GROUP
• positionering
• logo and visual identity
• store communication
• photography concept and guidance
• door-to-door brochure
• design webshop
• veterinarian house style
Ranzijn want to reposition and create a more defined brand. They want to be the supermarket amongst garden centres, both a shoppers' and browsers' paradise. For this a clear store image, layout and clear signage is necessary. Because one of the brand values is 'skill', we provided a lot of good product information. And made their pay-off: 'Ranzijn helps their customers make hobbies easier and more fun.'
In 2011 the new retail concept was built in the branch in Alkmaar. The stores revenue increased from between 10 to 15% due to better in-store communication, new layout and brand activation on the shop floor.
Retail Roadmap: 360 degrees retail solution
We developed a completely layered in-store communication concept with which we guide the consumer from the starting point where he is still at home on the couch, right through to the actual purchase. Through each layer of the store communication we created texts, images and tools that match the personality and the recognizability of the brand. With our holistic approach, we created the formula Ranzijn 360 degrees (on all levels). In the retail shop, the webshop and the door-to-door brochure.
Photography concept and guidance
We came up with a photography concept that aligns with the brands promise: 'Ranzijn helps their customers make hobbies easier and fun.' The lifestyle photos, which are real-life images, can be found on the website, in the product information leaflets and on the walls in the store. They support the mission and contribute to the atmosphere of the store.
The Ranzijn Veterinarian
We also developed the visual identity for the Ranzijn Vet. This veterinarian practice has its own blue style but is very clearly under the umbrella of Ranzijn.