Dit project werd in teamverband gedaan bij SVT branding+design
Dit project werd in teamverband gedaan bij SVT branding+design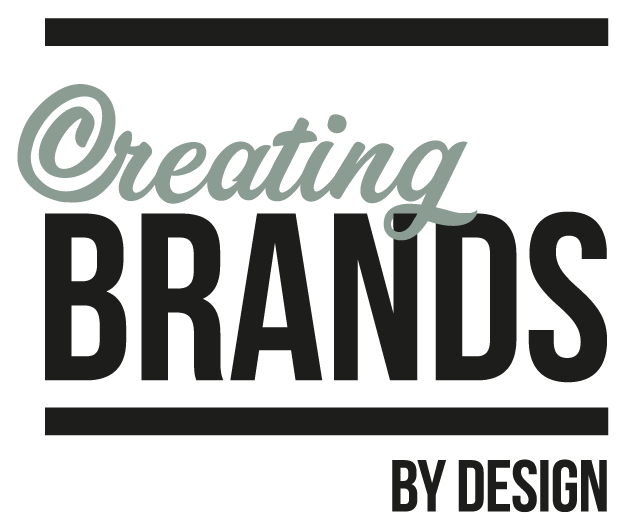 • total brand concept
• logo and visual identity
• design web store
• private label packaging
​
Magnesium.shop is the new online webshop created and owned by Iwan Kind and Katja van het Bolscher. They both have vast experience within their branches in building brands both on and offline. Iwan is a qualified Mensendieck therapist (exercise therapist) and works as a trainer and workplace advisor in the business world. Katja has extensive experience in retail and design and is a brand builder.
Because of their personal experiences both have an affinity with the product. They experience daily the positive effects of magnesium on their wellbeing, both physically and mentally. This is the reason they delved into the wonders of magnesium and happily share their knowledge of how magnesium works (whether asked or not) with their family, friends, and passers-by.
Optimal magnesium absorption is achieved transdermally with salt crystals in a (foot) bath. These flakes are the purest, natural source of magnesium (chloride), and the oldest in the world. They originated 250 million years ago! 'Mg. renewed energy' has a very positive effect on muscle and joint pain, fatigue, skin conditions and much more.