Dit project werd in teamverband gedaan bij SVT branding+design
Dit project werd in teamverband gedaan bij SVT branding+design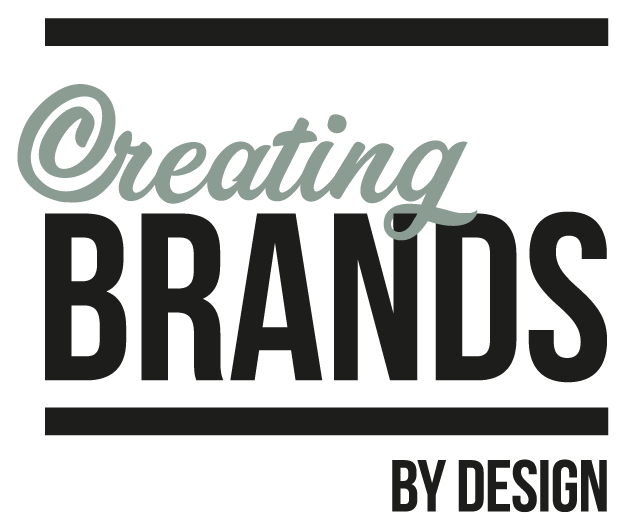 Interior branding communicates the essence of your company's brand through its physical environment. Here is where it comes to life and (hopefully) creates an emotional bond with your customer.
It is a missed opportunity to only place your logo on a wall and window. The interior environment - the space where you receive your customers, for example - must provide a pleasant and appropriate ambiance. With the correct choice of lighting, materials, colours, furniture and even smell, much can be achieved and a completely unique 'Brand Experience' can be created. And this does not always have to be costly.
Just like online, we first take a closer look at the user experience. To meet the needs of your customers, we map the 'Customer Journey' and look at the places and times in which your customers come into contact with your brand. And how we can best serve them.
This 'Service Concept' plays a major role when designing the interior. Do customers orientate themselves? Do they need to wait but are always greeted personally? The answers are critical when designing a space.
Creating Brands ensures that your 'Brand Story' is told in a unique way and incorporated into the space. With the right tone of voice, atmosphere, and ambiance, we will inject vitality into your brand. Because organizations that create valuable encounters make the difference.
​
Resultaat // key deliverables
• Service Concept
• Workshop Customer Journey Mapping
• Total vision 'Space & Experience'
• Interioradvise with mood and material board
• Brand Statement 3D