Dit project werd in teamverband gedaan bij SVT branding+design
Dit project werd in teamverband gedaan bij SVT branding+design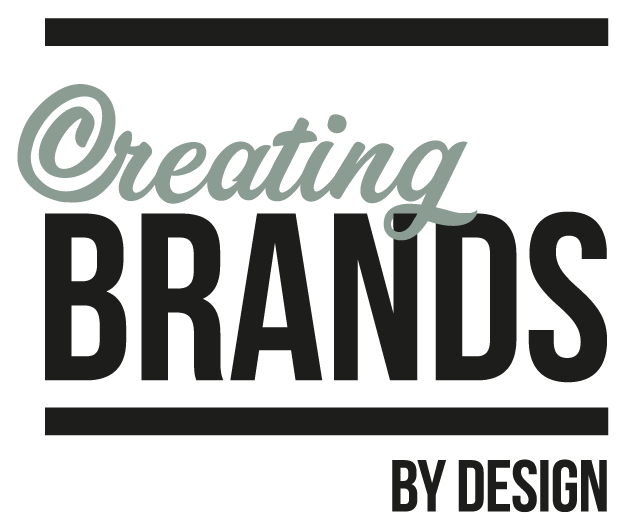 • logo and visual identity
• brand name and pay-off
• stationery
• interior concept
​
This assignment for a new start-up real estate agency was to design the brand identity and website. The goal was to give the brand a new distinct visual identity and a professional launch.
Brand Profile Scan
With the help of our 'Brand Profile Scan', a clear brand identity was defined, and competitive advantage established. In the workshop, we challenged, stimulated and helped her to make choices in her positioning and profiling. It emerged that the most important and unique brand values were 'attention and personal contact'. With these values defined we devised and designed three possible styles to choose from. Once the choice was made, the sales strategy and website quickly followed!
For the launch of this new real estate brand, the interior - where the customers are welcomed - also plays an important role. With our choice of lighting, materials, color, and furniture, we created a warm reception area for this real estate agency that fits in perfectly with the brand concept.