Dit project werd in teamverband gedaan bij SVT branding+design
Dit project werd in teamverband gedaan bij SVT branding+design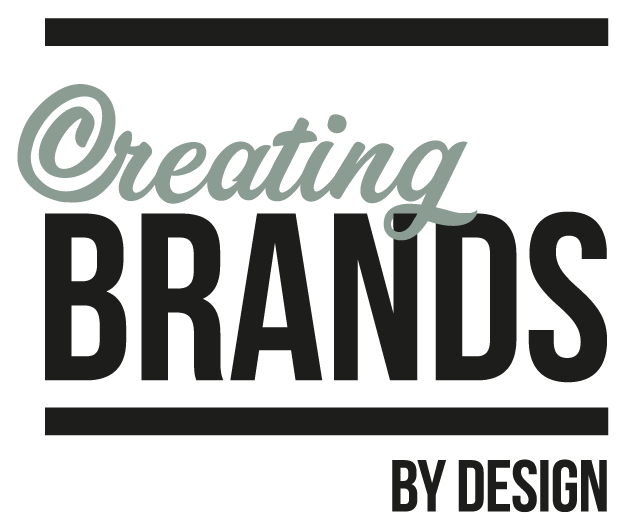 Succeed or fail it's all in the implementation!
During the implementation phase, we develop the design into a complete working and measurable model. With great attention to detail, we combine every element.
In the implementation phase Creating Brands takes on the role of creative supervisor. We take away the stress and ensure you receive a remarkable result. We monitor the concept during the production phase, adjust styling and oversee the art direction. We are the 'go-to' people for all the producers, suppliers, developers and printers.
Because the brand identity must have both an appealing and consistent look, we work with 'toolkits'. These packages include basic applications. Our designs are completely modular (design approach that subdivides a system into smaller parts called modules), that can be independently created and then used in different systems.
Kruidvat and the Library are good examples of this.
​
Result // key deliverables
• Mini manual
• 'Apply-it-yourself' Kit
• Exterior Toolkit