Dit project werd in teamverband gedaan bij SVT branding+design
Dit project werd in teamverband gedaan bij SVT branding+design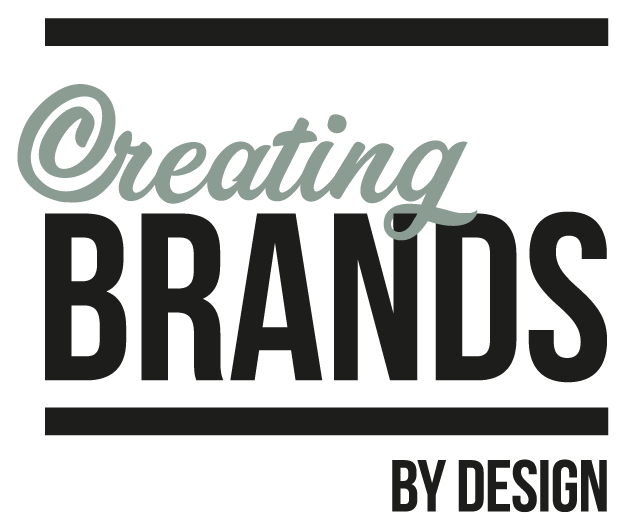 This project was done in a team at SVT branding+design GROUP
• logo and visual identity
• retail design concept
• store communication
​
The important starting points to define the brand personality for this C1000 concept are based on efficiency and inspiration. This concept emphasizes values for money, but first and foremost is the freshness of the products. The brand values and commercial objective have been translated into an innovative design concept.
At the time, the store was not only very successful commercially, but this unique design won the Dutch Design Award 2006 in the Retail Design category.
Layered in-store communication
The concept for the instore communication has many layers. Each layer has a different purpose, but they all must project the same brand feeling. We devise and design them with the specific product group in mind. For each application, texts, visuals, and tools must be devised that are in line with the personality and recognizability of the brand. At the entrance you find meal suggestions with an emphasize on fresh. The store is divided into two categories, food (and food-related products) and non-food (dry and groceries). The fresh and playful in-store communication gives both categories their own unique atmosphere and user experience.
Pilot store
This first pilot store of the C1000 brand 'orange' was opened in November 2005 in Nuenen. Six similar stores followed quickly.