Dit project werd in teamverband gedaan bij SVT branding+design
Dit project werd in teamverband gedaan bij SVT branding+design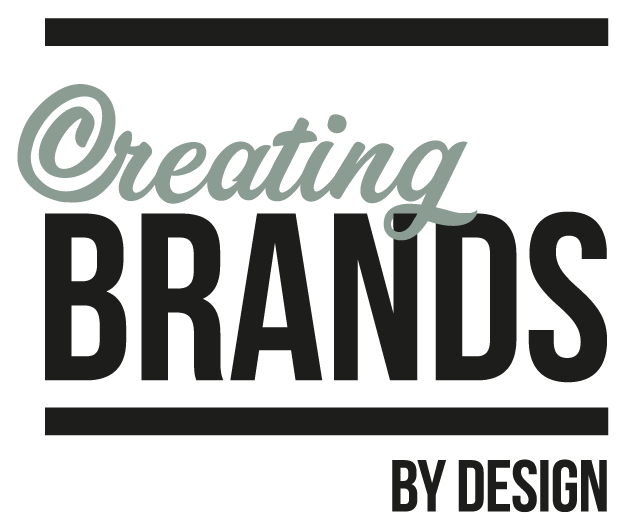 Brands that hit the spot.
Clear communication.
We love it.
Only 6 things we are badass good at​.
For over 25 years.
We are Creating Brands
The brand strategy and design agency that is strong in vision, storytelling, brand development and design & communication.
Creative brand development
With a flawless story and a clear identity, we will convey the essence of your formula. Visual and content. No fat reports. We immediately bring strategy and concept to a working and measurable design result.
Brand potential
We help brands to increase their meaning. We see the potential and know where opportunities lie. Show how your brand can act more from its ideals and deepest motives. A strong total experience. Because we really increase meaning, we do brand-wide. We never go alone for a beautiful exterior.
Coffee? With a blank sheet of paper!
The fastest way to reach us is via 023 23 40 223 or info@creatingbrands.design
With a strategic exploration we come together to a successful brand vision and we think of the Big Idea and Design Coat rack for your brand. From there we translate the ideas to a creative platform where you can hang all your communication.
​
What will be the 'look & feel' and 'tone-of-voice' of your brand?
The ideas that your brand stands for, we design into a unique and beautiful image. We like to work with catchy brand visuals that stimulate thinking. Our design solutions clarify and will always be pronounced.
​
Do you know what a 5th element is in a house style?
We specialize in repositioning, modernizing and activating existing brands.
Creating Brands is the strategic 'one-stop-design-shop' for brands that want to grow. Without losing their already established brand awareness.
​
How big can your step be in renewing your visual identity?
Every brand has its own story. Storytelling.
Creating Brands discovers and visualizes the story of your brand.
We're not just talking about your product, but we will changing the script: what is your vision on the world? This is how we make the difference, together. We ensure your brand gets more meaning and the message is told more clearly and (even) more beautifully.
​
Did you know that we work on the basis of our Retail Roadmap?
The goal is more important than the road. Something stands or falls on the implementation. During the implementation phase we develop the design into a working and measurable whole. We then detail all the design elements with a lot of attention.
​
What is the difference between a mini manual, toolkit or house style manual?
The physical translation of your brand. Where your Brand Story comes to life. By creating an empowering spatial design for you, we connect your brand to your audience. A meaningful meeting. Tangible, sensory and spatial.
Do you want to know how to create brand fans in three steps?
​
​
Brand development portfolio; work that Katja is proud of!
Our most recent case: the Warehouse.