Dit project werd in teamverband gedaan bij SVT branding+design
Dit project werd in teamverband gedaan bij SVT branding+design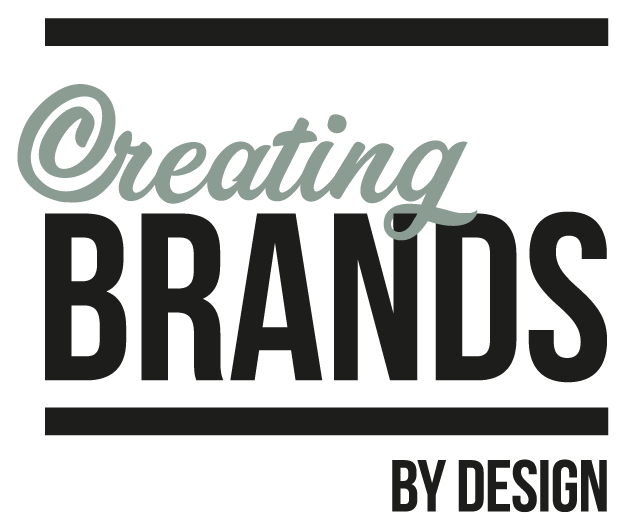 THIS project Was DONE IN COLLABORATION WITH TOTAL DESIGN
• corporate brochure
• stationery
• photography concept
• recruitment campaign
• staff magazine
• various brochures and leaflets
• brand manual
​
Sanguine, the CLB and the blood banks in the Netherlands needed one national house style.
After the new visual identity was defined and the final design complete, we created a brand identity manual containing the 'rules' for the new house style.
The purpose of this 'bible' is to ensure consistency and coherence in the brand identity and acts a guide for future design projects. This guide can save hours of work and frustration and allows designers and desktop publishers to easily get to work. These elements are clearly seen in the design of the staff magazine 'Sanquinfo' and the leaflets and brochures.
To get the brand story of the blood banks and Sanquin across we designed a tasteful corporate brochure with distinct symbolic photography by Aatjan Renders, about oxygen, water and strength.
The blood banks are always in of more donors, so a powerful recruitment campaign is essential.
This project was completed some time ago but remains timeless and still one to be proud of!