Dit project werd in teamverband gedaan bij SVT branding+design
Dit project werd in teamverband gedaan bij SVT branding+design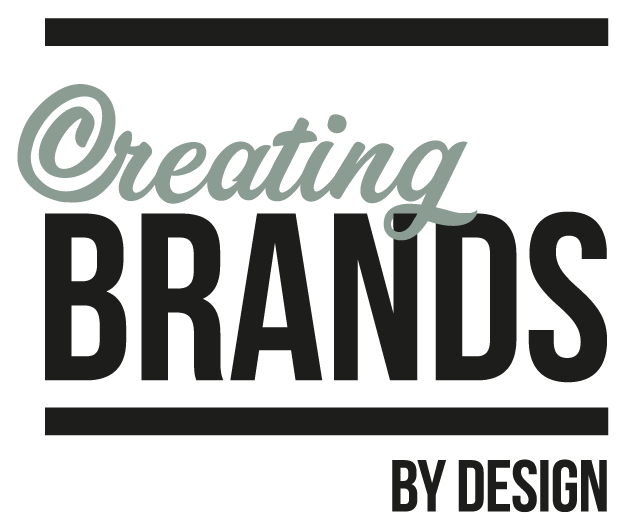 • logo and visual identity
• brand concept
• brand mascotte
• online testing
• web design
Bereikmeer.nl is a full service online communication agency for the self-employed, freelancers and SMEs.
By offering their advertising services in subscription package format, the costs remain low and you can pick the package that best suits your needs and budget.
Creating Brands developed the online profile and style scan for Bereikmeer.nl, through which you as an entrepreneur can define your company's core values and determine the 'look & feel'.
Creating Brands developed the brand concept with the brand mascot Boris, and together with the fabulous team at Contentory and animator Patrick Blankenzee, Boris was brought to life in a Pixar-like animation! This smart and tough meerkat is the brand ambassador and together with his meerkat friends, they form the basis of this innovative communication concept.
​