Dit project werd in teamverband gedaan bij SVT branding+design
Dit project werd in teamverband gedaan bij SVT branding+design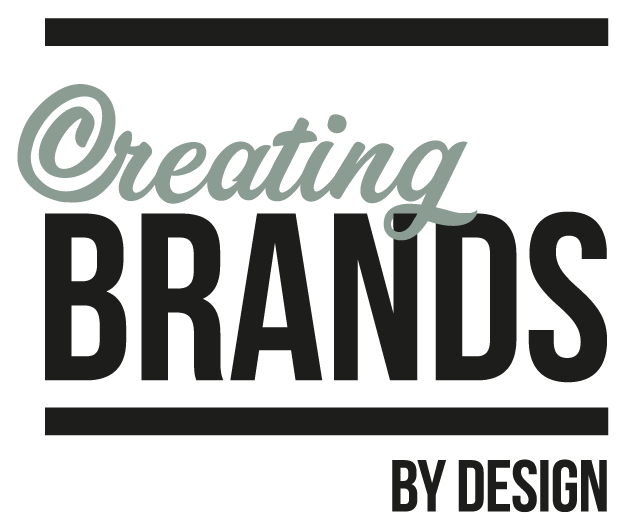 This project was done in a team at SVT branding+design GROUP
• brand positioning and brand identity
• logo and visual identity
• store communication

Retail experience matters!
A store concept must be designed with the customer's needs in mind. Especially in the electronics sector where A-brands rule and there are plenty of retailers out there selling the exact same items as you. So how are you going to make your store stand out? What is your brands unique story? Our mission was to develop a concept with a unique and distinctive voice within the industry by establishing a clear and appealing brand personality.
During the identity scan reliability, service and inspiration were found to be the core values. Based on this brand personality, a new house style and well-structured instore communication concept was developed.
​
The vignette of the logo is a winking socket and has become a very recognizable and empathetic element of the overall visual identity of BCC.
The Store Communication Concept we came up with is a flexible system which can easily be applied by BCC. This flexible system includes changeable visual displays and product information cards which can be printed on site in the shop, in a streamlined manner. With the help of the manual we supplied, the concept can be easily rolled out across all in- and out-store communication tools.