Dit project werd in teamverband gedaan bij SVT branding+design
Dit project werd in teamverband gedaan bij SVT branding+design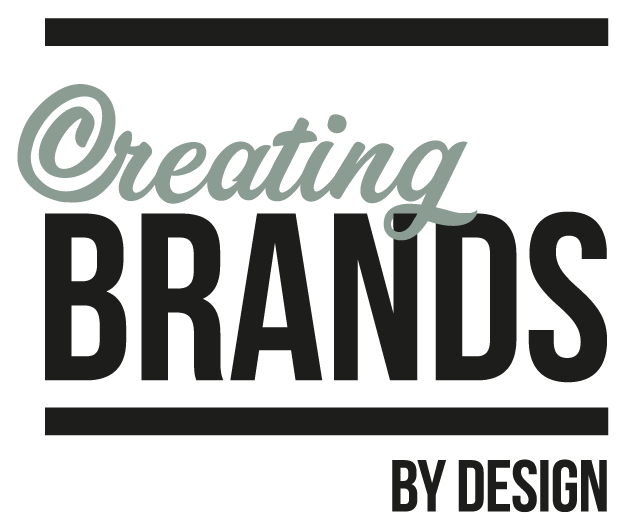 This project was done in a team at SVT branding+design GROUP
• brand positioning
• logo and visual identity
• retail design concept
• store communication
• brand personality // anchoring
Service Concept
From webshop to physical store: from 'clicks' to 'bricks'! Enjoy shopping with 1000 square meters of beautiful bathroom inspiration. High-quality affordable bathrooms to suit every budget. Simply put, top designs and top advise at webshop prices. A well-integrated service concept that supports its customers. You can plan your dream bathroom, we can plan it together or we do the planning for you.
Customer Journey
During the brand positioning, the different scenarios relating to the customer journey were mapped out. On and offline customer contact moments differ greatly. The starting moments (the moment that consumers want to revamp their bathroom) are also very different. Based on a step-by-step plan, the entire Customer Journey is mapped out and the Store Communication Concept is devised.
Brand awareness
To gain more brand awareness and to be distinctive in the market, the concept scenario Rebellious, 'dare to be different' was chosen. That's why we came up with a striking seductive 'anchorwoman' that symbolizes this concept. Despite the generic name of the brand, a rebellious brand could be created with the help of this outspoken brand personality. A design with the right 'look & feel' and 'tone of voice' ensures this.
​
'This is how the advertising agency brought our 'anchor women' to life' - You Tube